About Us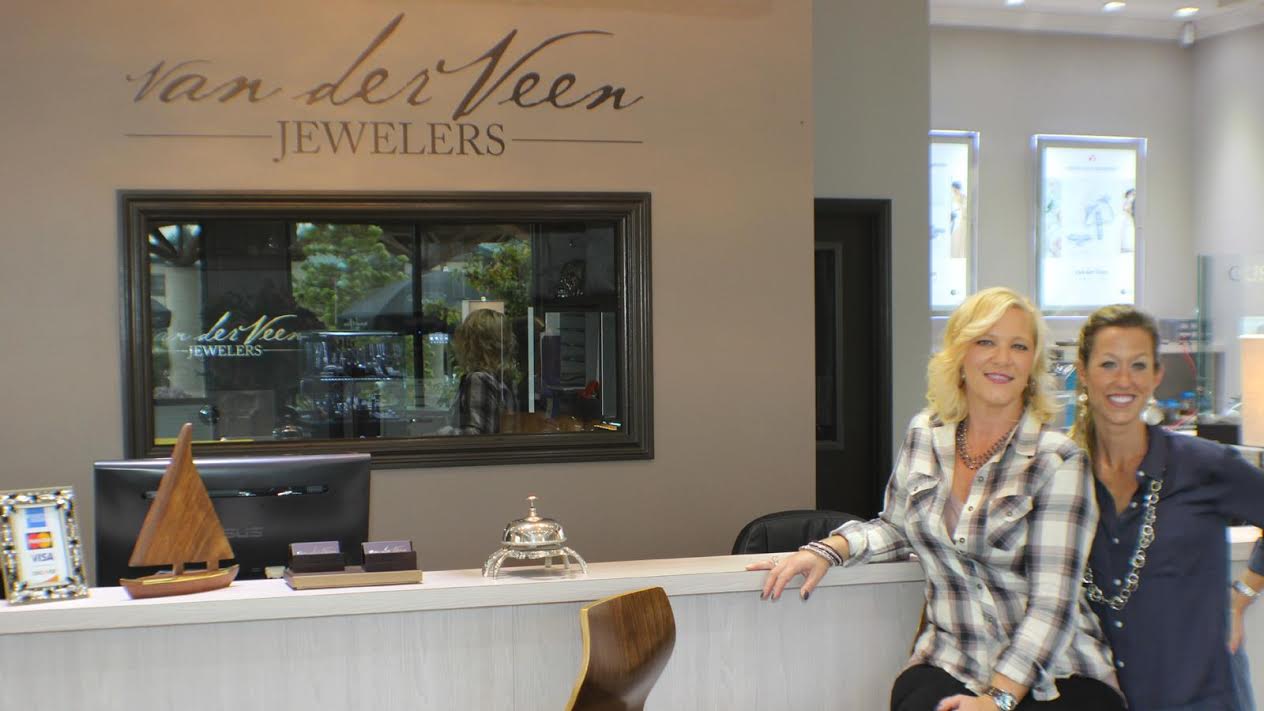 Van Der Veen Jewelers carries superior grade of quality diamond jewelry. We offer designer engagement and bridal rings, pendants, earrings, fashion jewelry, gentlemen's jewelry and exclusively carry Citizen Brand watches that are eco driven (no battery required). We offer custom creations, along with a full service jewelry repair shop on-site. We offer everything from new batteries to buy and trade gold. G.I.A. Certified Appraisals as well.
Our stones are all natural and hand-picked as opposed to synthetic or lab created. Our philosophy is to offer the best quality for your budget. Not all diamonds are the same, our merchandise is hand selected and we carry only "Ideal Cut" Diamonds. We do repairs in-house and all purchases come with a lifetime warranty on all our jewelry. When sizing rings we do not stretch your gold but rather add gold to the ring. We are family owned and have been in the diamond business for over 50 years. Jann is a GIA Graduate Certified Gemologist and Master Jewelry. Jann started in the industry as an apprentice doing diamond setting and worked his way up to management & ownership.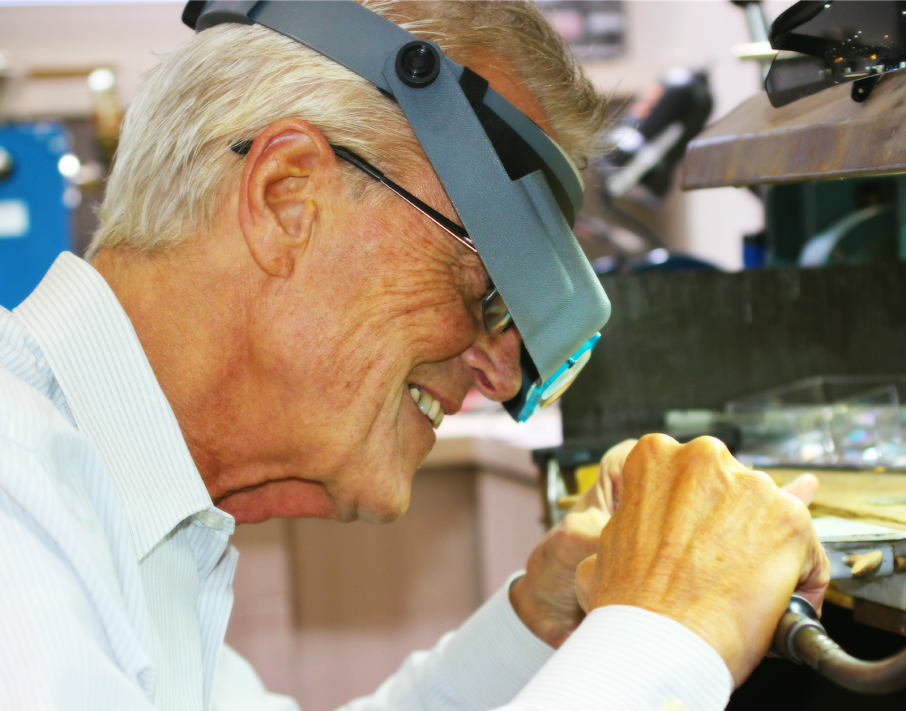 We welcome our newest member to our team, Michael Sanders. He has many years of experience in the Jewelry Industry and has a strong dedication to customer relations.
We are excited to announce the Grand Opening of our newest store, located on wonderful Winslow Way on Bainbridge Island, within walking distance to the Ferry. This new store sits in the heart of a downtown community with a passion for local interests, style, art & craftsmanship.