Jewelry Repair
We are pleased that you chose to visit van der Veen Jewelers! Our stores, feature the one of the finest collections of jewelry in the area. With any fine creation, care should always be taken. We service all your
jewelry needs. Whether you have one of our beautiful designs, or Great Grandma's diamond engagement ring, we repair, restore, and preserve your family jewelry heirlooms.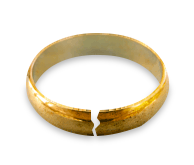 Free inspection & cleaning – Our staff or onsite jeweler will inspect your pieces to make sure your stones are tight and prongs and channels are providing the most security for the stones. We also inspect for wear, breaks, cracks, stone abrasions and porosity issues. With proper care and upkeep, your fine jewelry will reward you for lifetime and beyond as family heirlooms. If any problems are found, our knowledgeable staff will notify you of the issue, and the best solutions.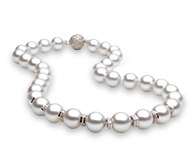 Services - Whether in for a quick professional cleaning, of in for full restoration, your jewelry will leave our stores looking like new. Some of our services include:
Chain Soldering
Bracelet Repair
Jewelry Mounting
Retipping and Repronging
Stone Setting & Replacement
Ring Sizing
Pearl / Bead Restringing
Rhodium Plating